News
Holding North American Manufacturing Together
Pack Expo 2020- Engage Technologies: Squid Ink, AFM, Eastey Live Demo Registration
Have you heard? Pack Expo is going virtual this year!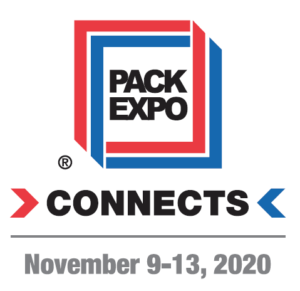 Engage Technologies' family of companies – Squid Ink, Eastey, and AFM, have registered for live-demonstration time slots throughout the week of November 9–13. These 15-minute demonstrations will include a thorough product overview, a live demo of the product, and a live chat option for those wanting to learn more.
Show hours are Monday, November 9 – Thursday, November 12, 10am–3pm CST, and Friday, November 13, 10am–1pm CST. Be sure to reserve your viewing timeslot by visiting the Engage Technologies Showroom pages today!
For Squid Ink: REGISTER @ WWW.SQUIDINK.COM/CONNECTS
For Eastey: REGISTER @ WWW.EASTEY.COM/CONNECTS
For AFM: REGISTER @ WWW.AFMSLEEVES.COM/CONNECTS
For full details and to review the Pack Expo PDF & see demo times click here!