News
Holding North American Manufacturing Together
Break Up with Glue Sticks & Save 50% On Your Adhesive Costs!!

The LS10 reliable all electric manual hot melt applicator system is ideal for reliable packaging and product assembly.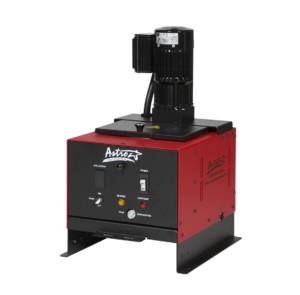 The LS10 offers a fast and economical alternative to tape, cold glue and metal fasteners.  The system features a melt unit with a 10 pound capacity (Skg) Teflon-lined tank, and a heated hose and handgun. The handgun comes equipped with a single orifice nozzle. The rugged construction of the heated hose features a teflon core reinforced with stainless-steel braid.
The LS10 is easy to operate and maintain. Simply plug the system into an electrical power supply and allow it to warm up. After initial warm up, the pump switch on the melt unit control panel activates the electric motor-driven pump. A positive displacement gear pump delivers up to 69 pounds (31 kg) of adhesive per hour.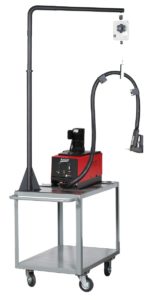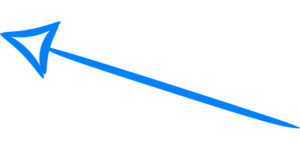 Click here to learn more about Astro Packaging!